My old list of places to go all around the world resurfaced when I was watching Discovery channel videos on different places around the world. The lonely planet series was awesome and was able to know about many places accross the world. Here are some of the huge list that I have in mind:
Alaska: Got introduced to the beauty of the place for the first time when I saw the movies 'Mystery Alaska and To Brave Alaska'. I want to explore the place sometime. I would like to go on for a 3 month trip and cover the important places there.
The Himalayas: Not much needs to be said about them. I have once travelled northwards so far. These mountain ranges are my childhood fascination. There are so many beautiful places to explore. Once I have been there to Kedarnath and Badrinath and still want to see Vaishno Devi, Ladakh, Leh and Manasarovar. I would like to go on a 6 month continuous trek and road trip to cover all these places and also other popular places.
USA: There are loads of places in USA to be seen.
My favorite I would say is Grand Canyon. Since the day I have seen the pics of grand canyon I wanted to see them.
Also how can I forget the skywalk at grand canyon west.
I would also love to do skiing in Montana.
Nasa down at houston.
Red Rock Country. Also Red Rock Amphitheater in Colorado.
Hawaii's Na Pali Coast, the awesome drive of the coast.
Heard and read a lot about Golden Gate Bridge in San Francisco
The Jenny Lake in Grand Teton National Park, Wyoming. I guess this also known as Mirror lake. I would love to do some photography here.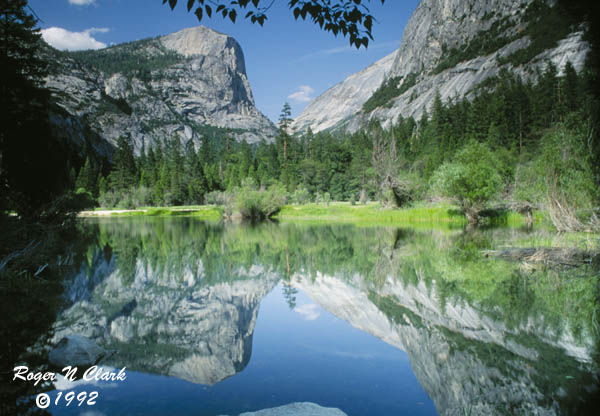 How can we miss Clingmans Dome along the Appalachian Trail in Great Smoky Mountains National Park. The awesome view of the mountains from here.
And the one and only Niagara Falls.
Brazil: A place I always dreamed to go. To explore the spelndours of the Amazon's rain forests and travel around the great river. Whenever I see these places in TV, I feel that I just have to be there. Brazil which is very much famous for its partying and also the beaches there.
Fernando de Noronha, Iguazu Falls, Rio de Janeiro and Christ the redeemer statue in Rio are some of the places.
New Guinea: Why in the world, would you wonder. This is probably the only place in the world yet where you can see forests so far untouched by man but still accesible. And here is where treepeople happen to exist beyond fantom comics!! Some of the tribes are known to spend more time on trees than land. They build huts on the top of very tall evergreen trees(!) and find a good part of their food in the trees.
Zimbabwa: Zimbabwe came in the list mostly because of the greatest of the great Victoria waterfall that spans to a width of few miles(!). If you have seen it in NGC or somewhere, you can't resist wanting to be there. To swim in the devils pool at the edge of these falls is something that I am looking forward to. If you see the pictures I bet you cannot resist it.
Ofcourse there are other places in Europe, Africa, Austraisa which I could post in a separate post. Right now I just included New Guinea and Zimbabwe from these continents. These are some of the places which you cannot miss.